Features Of PayPal Clone App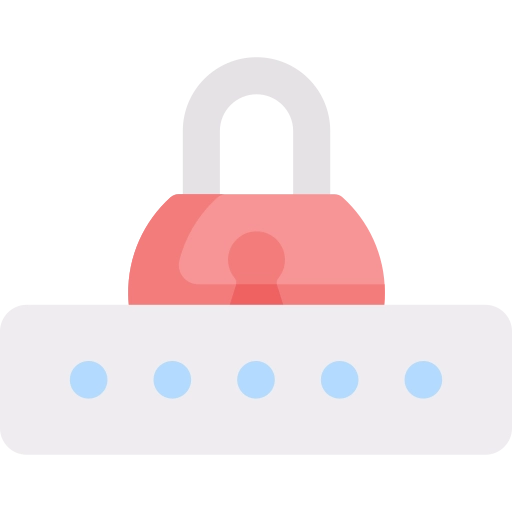 User Registration
One step away from newfangled payment services! Users can create their profiles by storing their personal information like mobile number, address, bank details, etc.
Invite Friends
Amplify the user retention rate to the apex by inviting their friends through the referral codes and excite them with cashback.
Split Bills
Promote what is known as the most fancier payment method and app with the split bill feature. Users can split expenses with friends without a hitch.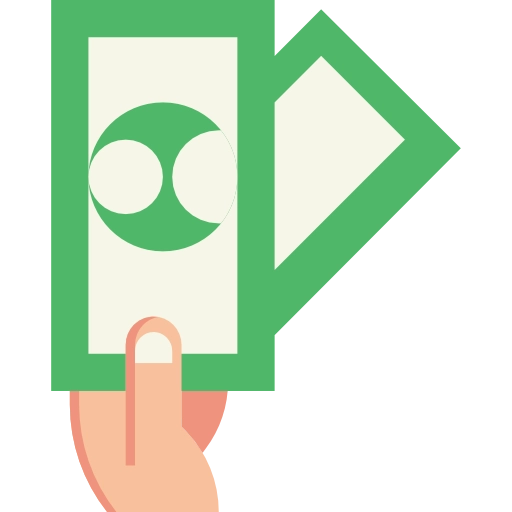 Cash Pickup
Revolutionize how payments happen in the era and crown yourself the king of the e-wallet market! Yes, thanks to this feature that lets users withdraw cash from ATMs without a physical credit card.
POS Integration
NFC technology lets users pay by tapping their smartphones against a POS terminal without much hassle. PayPal clone equals Hassle-free payments.
Add Balance
In just a few taps, the user can go cashless effortlessly. They can add balance to the mobile wallet from their bank account and secure leverage payments. Say hi to the future!
Reminders
Make a place for yourself not just in the market but also in people's hearts now. Send them instant notifications about due dates for payments, when the budget exceeds etc. Engagement and reliability? It's here!
Budgeting Tools
Try out to become not just a payments app, but a budget planner! You can enable users now to create budgets and make plans wisely while on the go.
Balance Status
Allows users to check current balances of their accounts that are linked with the app.
Transaction History
Now, this is what we call a reliable payments app! Users could check their entire transaction history date wise and month-wise.
Pay Bills
Let your users bid farewell to the conventional last mile run for paying bills and all the documentation. Allow them to easily pay bills for utilities, loans, and rent, etc.
Powerful Dashboard
You can have entire control to manage and update the app whenever necessary to the app. You can see the number of active users, transactions taking place, balance, and so much more. Progress is the word!
Users Data Control
Keep track of all the records related to transactions in a safe mode and access data in a reliable way. A vault nonetheless!
Secured Database
Our app clips with it a robust database where all the transactions are safe and secured without the risk of any threats. Thanks to the multi-layer security features!
Add/Block Features
You have the whip hand over protecting your kingdom of the app with the feature, as you can block the users if you spot any unauthorized payments.
New Offers
Shot to the edges of the world with intense brand visibility. Call the shots for an engaging, reliable, and secure payment app. You can keep your users to the app entwined by offering coupons, rewards, discounts, etc.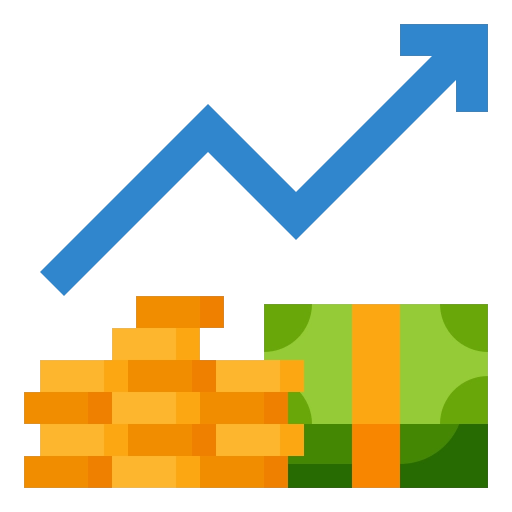 Usage Analytics
Plot your next step to success easily by getting the deep insights of engagement, the behavior of your users to the specific features, and many more.
Geo-location
Break the barriers of maintaining the app just to payment services. Bring into being a new feature to let users find nearby utility service providers through the location without having to punch their address manually.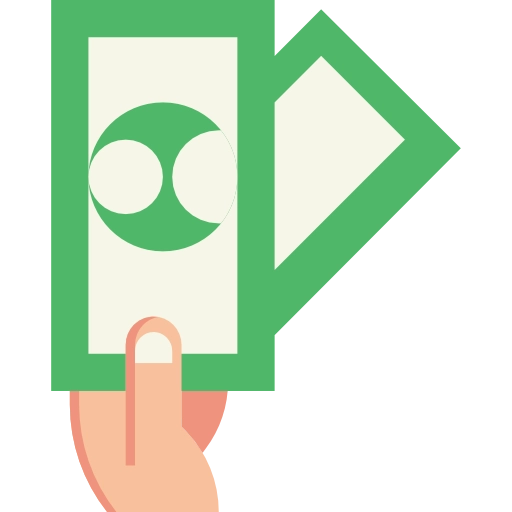 USSD Payments
Smash to smithereens the ordeals of having payment apps just to smartphones. Users can have no smartphones and yet perform mobile banking. Voila!
Third-party Integration
Presenting the best way to retain their users! The mobile wallet can be integrated with the party service providers easily. Through this, the user could make instant payments without leaving the app.
App Camera
A door to many amazing services- our PayPal clone. Users can scan the QR code with the app's camera to make a payment.
Artificial Intelligence
Revolutionize the e-wallet market with the latest technology, Artificial Intelligence algorithms. Now know about your users' behavior and preferences, strategize your next move and predict success like a fortune teller!